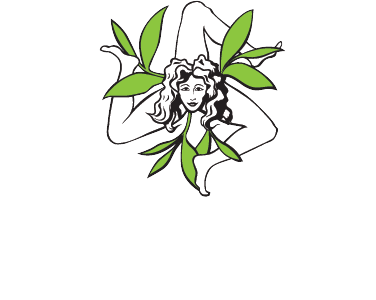 About Us
Welcome to Newcastle's newest Sicilian Cafe Bar based on the banks of the River Tyne.  From our hometown in Sicily to the North-East of England we bring the finest Sicilian cuisine found outside of Italy.  Open daily, Liosi's is the perfect place to enjoy a delicious early morning breakfast, hand crafted coffee and a fabulous lunch - whether you want to relax and enjoy the view or take back to the office.

Our Food
Our traditional Sicilian recipes have been handed down from one generation to another.  All of our dishes are freshly prepared using the finest Italian ingredients and home grown herbs.  Enjoy our hand stretched pizzas, our freshly carved Italian meats or one of our exceptional home baked dishes, followed with one of our finest Italian wines or beers.
Sicily
Sicily, the largest island in the Mediterranean, is just off the toe of Italy's boot.  It has been a crossroads of cultures for 3,000 years, a history reflected in its diverse architecture, cuisine and ancient ruins.  Palermo, the capital, offers colorful street life, bustling markets and Byzantine mosaics at the Cappella Palatina.  On Sicily's eastern edge is Mt. Etna, Europe's highest active volcano.